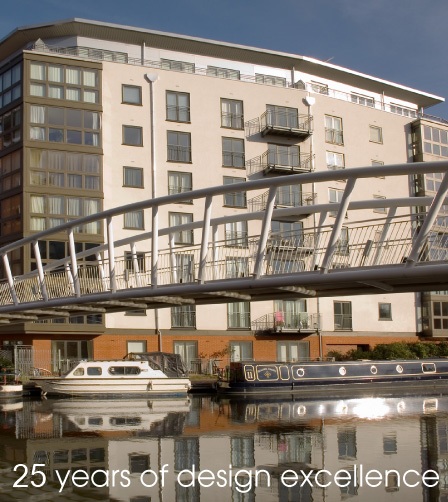 CTS are specialists in the Design, Manufacture and Installation of Bridges, Footbridges, Boardwalks, Lockgates and Decking.
CTS have been designing and manufacturing bridges and structures since 1988 and are one of the market leaders in footbridge design, offering one of the most extensive ranges of steel, timber and steel and timber footbridges.
We specialise in the design, fabrication and installation of footbridges of all types and sizes- including Pedestrian only, Cycle / bridle way bridges and Vehicular access bridges - all designed and detailed to reflect their use, size and the aesthetic required.
Depending on the type of scheme, we can offer design and build services or a more consultancy based role.
Our typical services and products are described throughout the following pages.