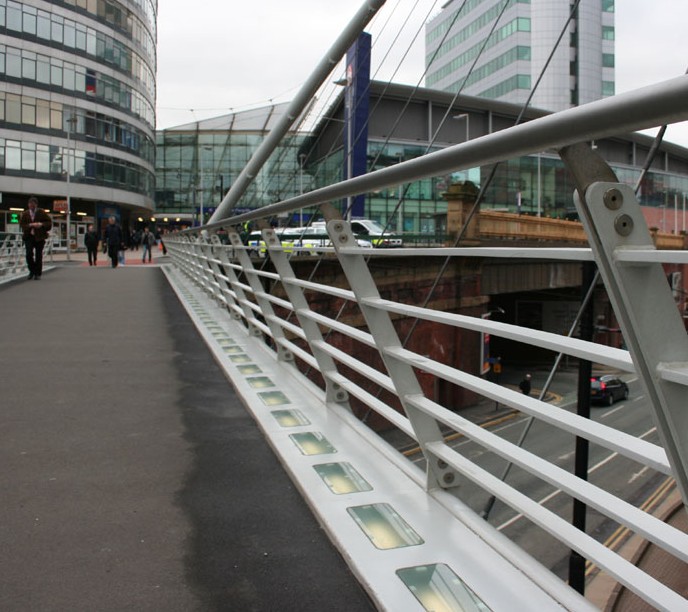 About CTS
CTS have been building bridges and structures since 1988. We are one of the market leaders in this field and have both the experience and expertise to ensure that all our products are manufactured using quality materials.
By being involved from inception to completion, offering design, manufacture and installation CTS can provide a service which offers both value and quality. Our early input and undertaking of design, combined with our experience of manufacture processes and installation possibilities, ensures the design solution is of a form most suited to construction and installation. In essence we provide a buildable product.
Because CTS design and manufacture in house, we can produce designs which accurately match the budgetary restraint of any particular scheme, saving on costly separate Consultancy fees. By taking responsibility for all elements of bridge design, construction and installation, confidence in outturn cost at the outset is high.
Our understanding of and close relationships with material stockists, galvanisers, painters and haulage and crane companies, to name a few, allows us to propose optimum processes, materials and configurations which best match the Client brief. As such we can advise on readily available materials, components in stock sizes, and manufacture process suitable to the method of construction and purpose and can ensure a product that is economical for the customer.