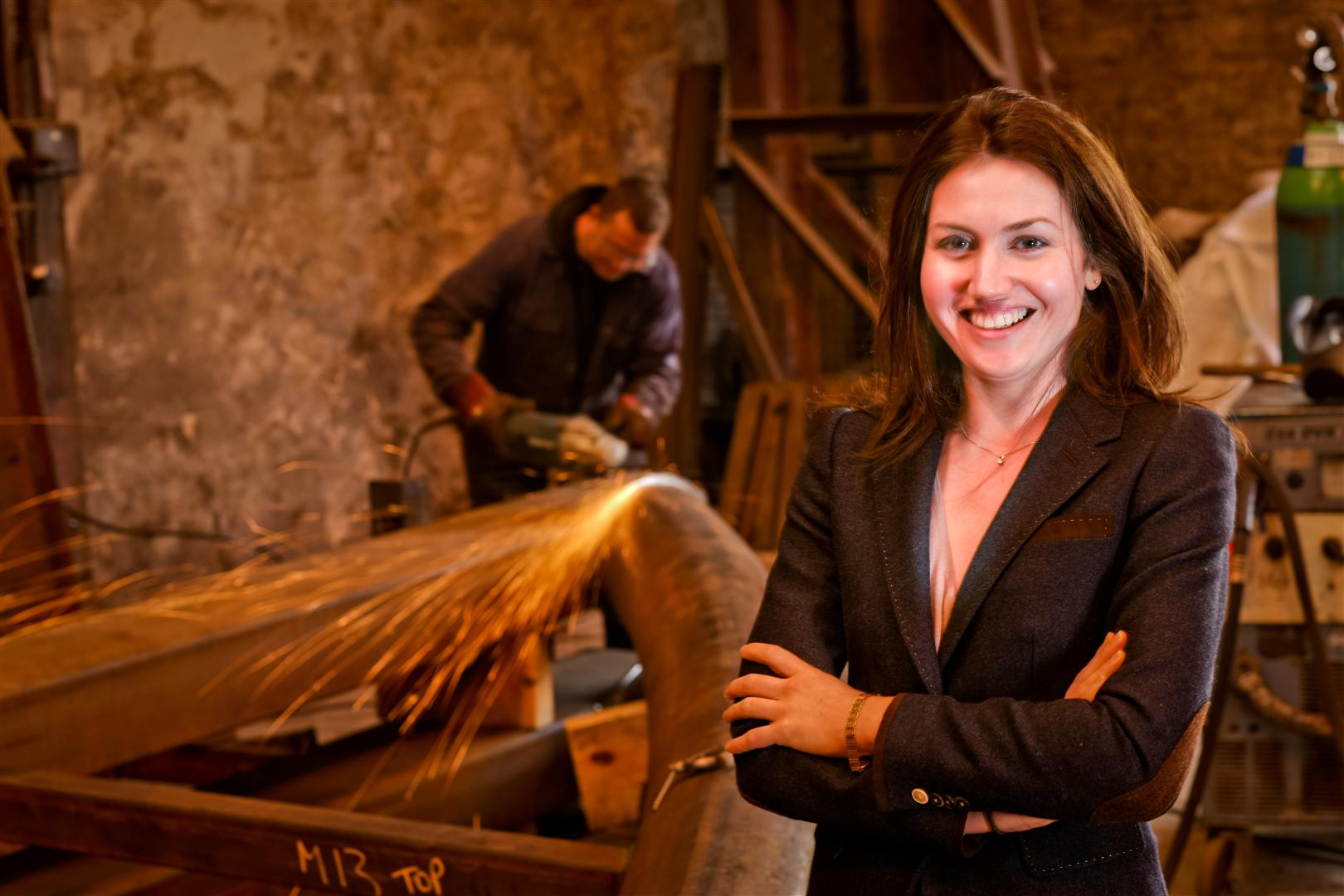 Commitment to Quality
CTS is a quality assured company as assessed and registered by SCCS to BS EN ISO 9001:2015 Cert No Q327 for the Design, Manufacture and Installation of Bridges, Landscape Structures, Boardwalks, Decking, Lock Gates and Leisure Furniture and National Highway Sector Scheme NHSS20 Cert No 20-327 for the Execution of Steelwork in Transportation Infrastructure Assets.
CTS is on the register of Qualified Steelwork Contractors - Certificate Number BWK 006 as approved by the Highways Agency. We are also registered with CHAS, Constructionline and Builders Profile.
CTS hold a FSC® chain of Custody certificate No TT-COC-002257 - Licence No. FSC-C017620 for the supply of sustainable FSC® timber products.
Our workforce comprises coded welders to BS EN 287 and time served joiners.
Our Installation team include a 'competent person' as defined by BS 7121 and certified 'slinger/signaller'.
At CTS Bridges we pride ourselves on producing great products. We have held the CE marking accreditation of the highest level, Execution Class 4 since its implmentation in 2014 for design and manufacture of steel structures.
Director Sally Preston who oversaw the implementation of the CE mark Standard comments:
By achieving EXC 4 we reinforce our dedication to delivering the highest quality in the products and services we offer to our customers. Our highly skilled team combined with our already established testing regimes and quality control which we have applied to our structures over many years meant obtaining the highest quality level was relatively straighforward. It is great to get this recognition of our high standards.
This is further affirmation that CTS have always been dedicated to Quality, holding ISO 9001 from its outset as BS 5750 on 1st April 1993, continually developing our quality procedures and actively training our staff to the highest level.