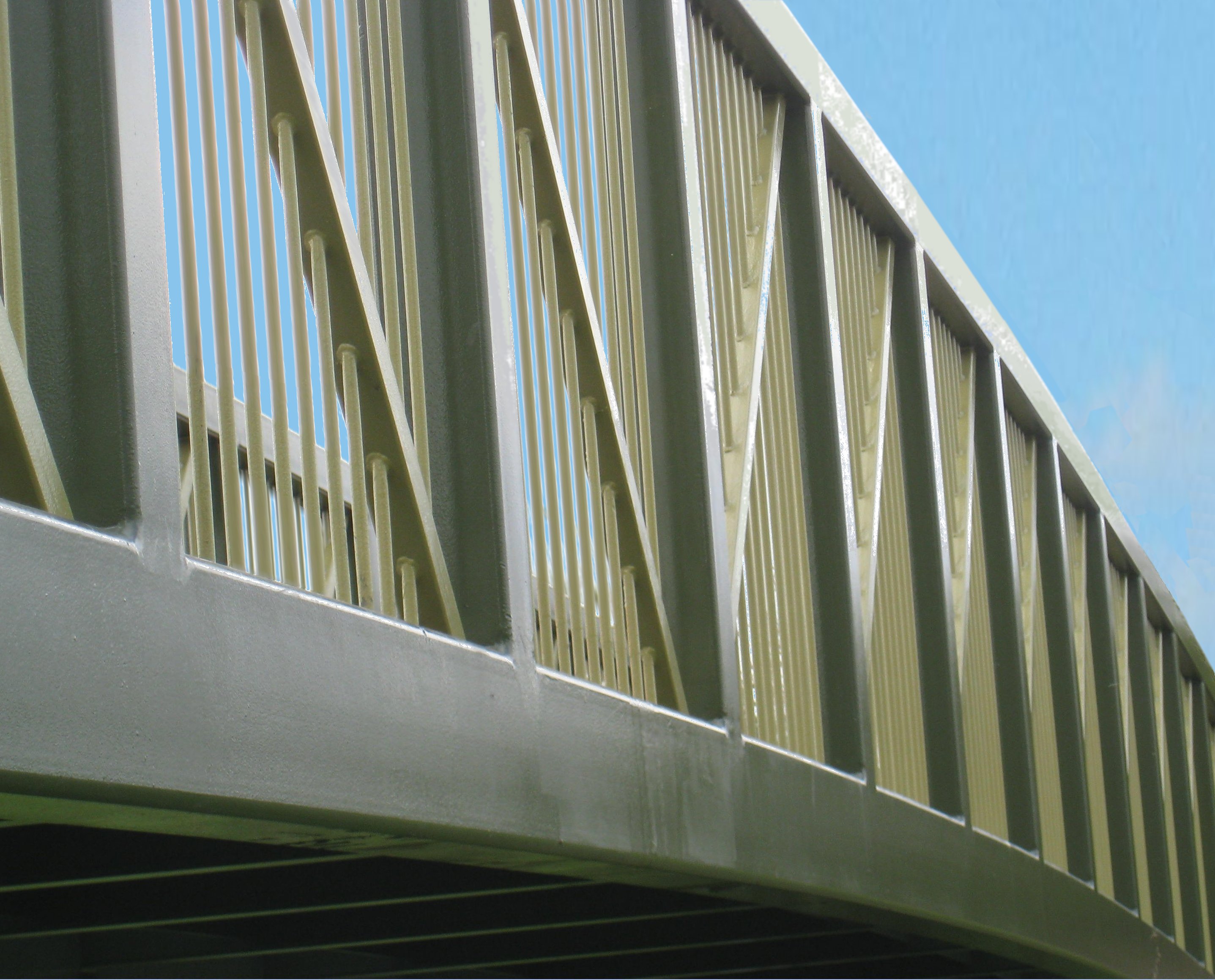 Steel bridges
Click on a thumbnail image above for the full image and short description of the type of bridge.
Steel bridges
Steel Bridges offer an economic solution for spans over 10m and can range to over 100m long.
CTS can offer Steel bridges in many standard forms or design and manufacture bespoke solutions; these are categorised below. Each style has characteristics which make it most suitable for a particular span, location, aesthetic requirement or budget.
Our Steel Bridges can add to a landscape, providing a visual landmark. We can provide and install bridges in difficult to access rural settings, busy and restricted town centres, over road or railways and rivers.
The following pages describe in more detail when each are suitable, or more general information can be found on our Further Guidance page
View Gallery
Further Guidance