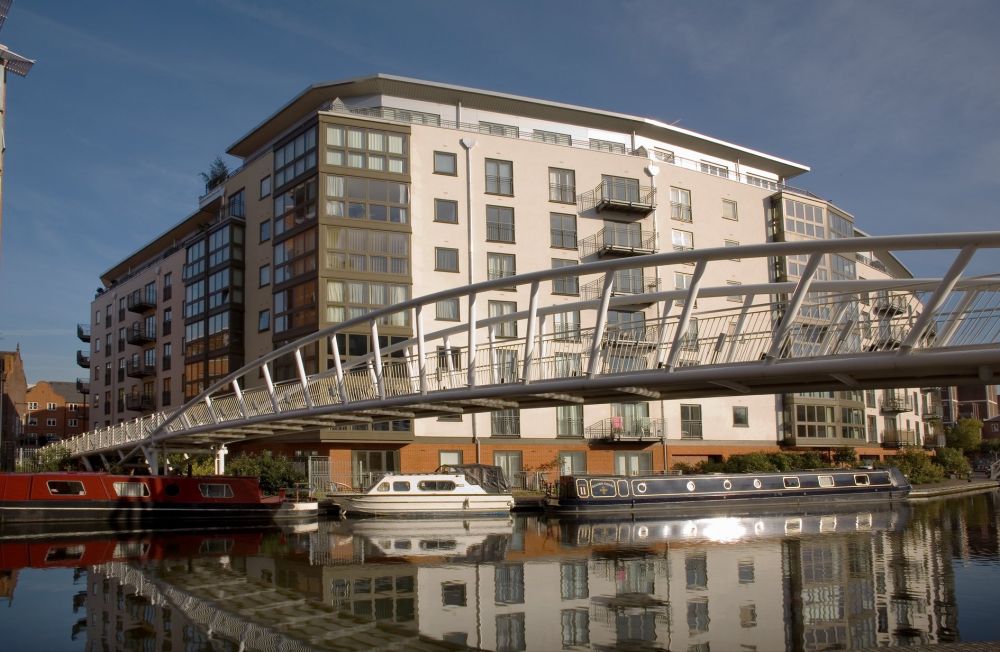 Bow String Truss Footbridge
The Bow string truss is an elegant and much desired solution for many of our clients. It provides an arch formation and mimics' many of the attributes of the tied arch, but allows simpler design and construction detailing resulting in more cost effective solutions for the Client.
These images describe various details of a bow string truss scheme which was designed, built and installed by CTS.
Client; Shimizu Europe Ltd
Dimensions; Length 34m
Width 2.5m
Bow String Truss Footbridge
Bow string truss footbridges are ideal where the bridge will be a focal point of the surrounding area.
Download PDF