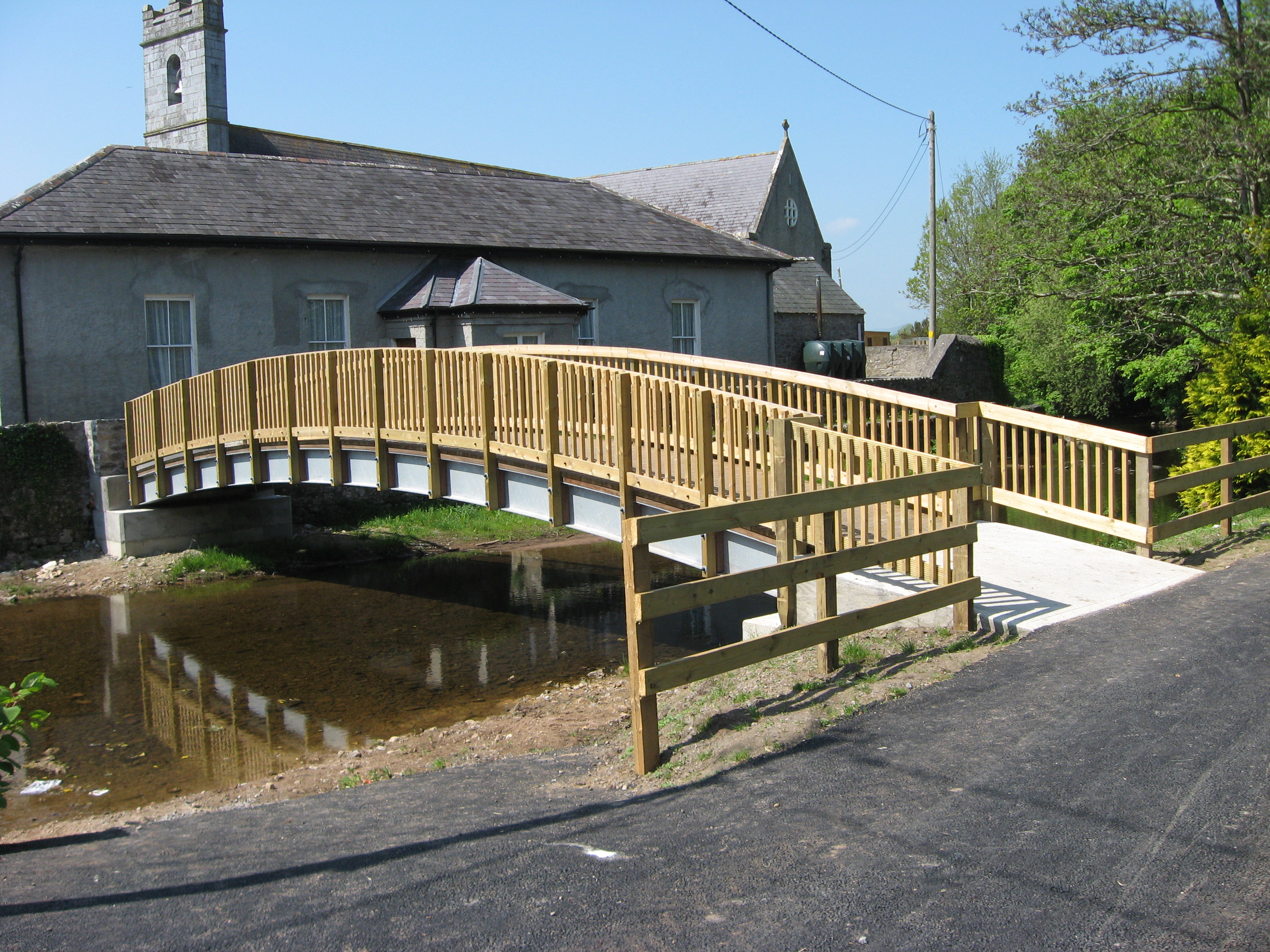 Off the Shelf Foot Bridges
Versatile and Value for money
Steel and Timber off the shelf bridges are ideal for spans from 10m up to 18m. By utilising readily available steel and timber sizes we can offer this economical range of footbridges to suit locations, budgets, spans & aesthetics
Steel and timber off the shelf bridges are easy to specify and easy to order. By offering a limited choice means delivery times and costs can be cut to a minimum.
Bridges are designed to BS 5400 and BS 5268 with a design live load of 5kN/m2
In order to specify a CTS steel and timber off the shelf bridge simply e-mail us with the overall length of bridge & width of bridge (internal walkway width)or download our pdf
Steel and Timber 'Off the Shelf' bridges start at 10m long and rise in 1m increments to 18m.
Widths available are 1m, 1.2m or 1.5m